Home » Archive by Author
Articles by kenmorefield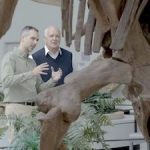 Spoiler Alert: The answer is "yes."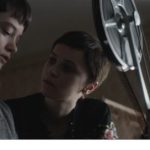 A Monster Calls was my favorite film of 2016, but if failed to earn an Academy Award nomination for Best Picture.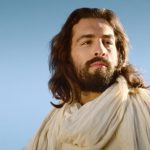 The subtitle of CNN's Finding Jesus is Faith, Fact, Forgery.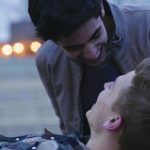 Benny (Matthew Frias), is a college student living the kind of charmed, fairy-tale existence that one imagines only places like Akron, Ohio afford to Hispanic gay kids.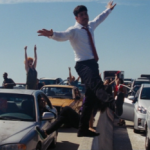 Much has been inked so far about the film's charm and its "follow your dreams" theme. I can agree with that assessment, but I think La La Land is a more sober, ambiguous film (even before the end) than everyone is giving it credit for.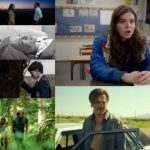 My favorite films of 2016 depicted a lot of suffering. The characters in them faced that suffering with courage, determination, compassion, and introspection.
Star Wars is a brand now, not a cultural touchstone.
Allegations that Maria Schneider was sexually assaulted–perhaps even raped–while filming Last Tango in Paris aren't new. But now Bernardo Bertolucci has admitted he did not get the actress' consent to film an infamous scene in the movie.
The Fight Within, a Christian-themed movie about a reluctant Mixed Martial Arts (MMA) fighter, begins with Logan Chandler (John Major Davis) honing his skills working out at the punching bag. With each jab and thrust he flashes back to his father angrily admonishing him for some error in form or perceived error in character.
You know awards season is approach (or well underway), when people start making short lists of documentaries. What critics groups have to say about Fantastic Beasts, Doctor Strange, or Rogue One is unlikely to make much difference to these films' bottom lines. But for films that move from festival circuit almost directly to the long tail, every bit of recognition counts.