Filmfest 919 Back for Year Two
Last year's inaugural Filmfest 919 managed to provide early screening opportunities for the eventual Academy Award winner (Green Book) as well as the film that took home the North Carolina Film Critics Association awards for Best Narrative Picture (Roma). In addition, it featured Boy Erased, the film which helped Lucas Hedges earn the Ken Hanke Memorial Tarheel Award for best performer or film with a special connection to the state. Clearly the festival's tagline, "Catch the Films Before They Catch On" is more than mere puffery.
The success of the curators in anticipating which films will "catch on," is probably a good sign for Jojo Rabbit, Taika Waititi's comedy about a boy in Hitler's army who discovers his mother is hiding a Jewish girl. Like last year's Green Book, Jojo Rabbit comes to Filmfest 919 fresh from having nabbed the Grolsch People's Choice Award at the Toronto Film Festival. Previous People's Choice Award winners to go on to Oscar glory include The King's Speech, Slumdog Millionaire, and 12 Years a Slave.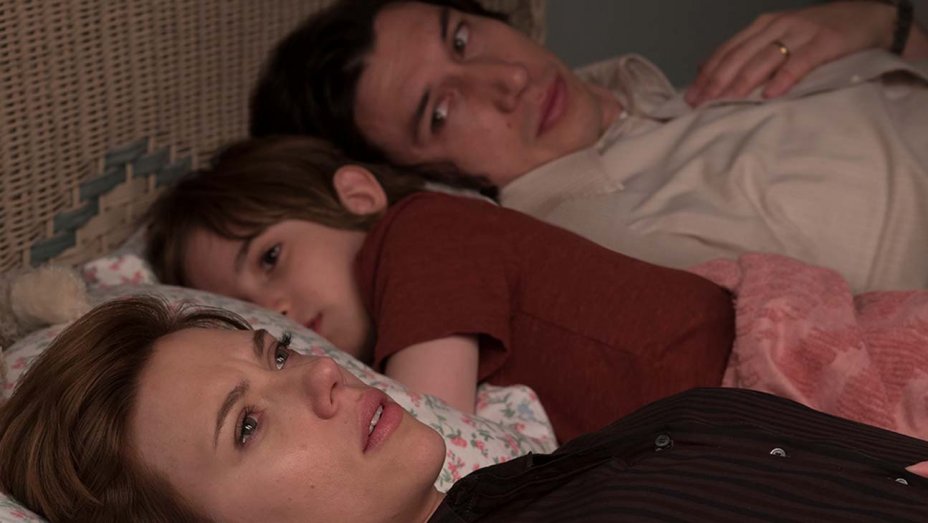 If you are looking for potential challengers to Jojo Rabbit for the pole position in awards season, festival-opener Marriage Story is also generating strong early buzz for the popular writer/director, Noah Baumbach. The film may also provide Academy voters with another opportunity to nominate Scarlett Johansson, who has surprisingly not yet been in the running on Oscar night.
Fans of World Cinema can also be grateful for the opportunity to see the most prestigious foreign-language films on the big screen. This year, that means opportunities to catch Beanpole, winner of Un Certain Regard at Cannes, and new films from masters Hirokazu Kore-eda (The Truth) and François Ozon (By the Grace of God).
Filmfest 919 will run from October 9-11 at the Silverspot Cinemas in Chapel Hill. Ticket packages are available at the box office or through the festival website.