Home » Archive by Author
Articles by Guest Contributor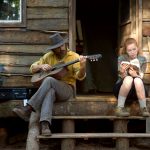 As someone who grew up homeschooled, I have become accustomed to negative portrayals of homeschooling throughout media. Homeschoolers are awkward, they don't know how to socialize, or as one comedian put it, "They're like if an alien took over a regular kid's body."
There is a certain stigma attached to adults watching animated films, as if they are doing something that is only for children. Henn works to change that misconception, "We create films that are hopefully enjoyed by everybody."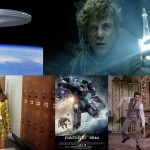 Like our own world, only better.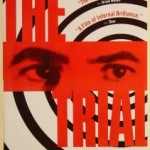 The parable, like the film itself, defies any solution. Like a Lewis Carroll riddle disguised as a Bible passage, it tantalizingly dangles points of interpretive entry only to reveal all entry points as dead ends.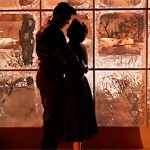 As far as modern filmmaking goes, there aren't many who have better utilized the medium like Sirk.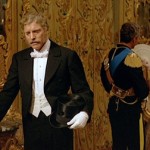 The stuff of which dreams are made. But the dream ends, as all dreams do.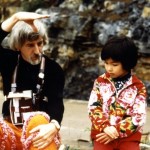 Spinney realizes the similarities between himself and Big Bird, and acknowledges the influence that the show and the character have had on his life.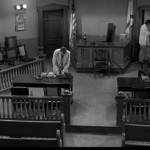 Who says hope can't be grounded in truth?
The film, shot on 16mm, has a coloring that surpasses anything I have had the pleasure of watching in the last several months. In addition to the storytelling or the framing, the pure, saturated colors were a treat for the eye.
The film is a work of love for both producers and for West's family members, all of whom shared in his success as he gained his star and the recognition they felt he deserved.